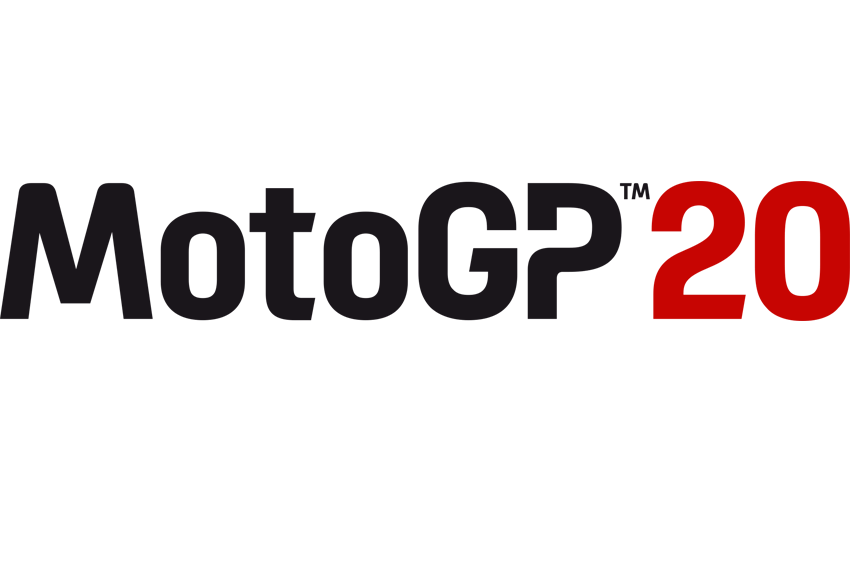 This year, experience all the thrills of the more-complete-than-ever Managerial Career mode and enjoy new technical improvements and graphics. Customize your bike and suit! Compete against the MotoGP™ legends or challenge your friends online!
MotoGP™20 was especially created for players who are not afraid of making decisions. This year, the Managerial Career is finally back with brand new features! Are you ready to experience the MotoGP™ championship all the way?
Gameplay
If you want to be the fastest, you'll need the best bike, that's why MotoGP™20 allows you to develop and upgrade your bike in every single aspect. You'll be able to adjust your bike in multiple ways: Aerodynamics, Electronics, Engine power and consumption, Chassis.