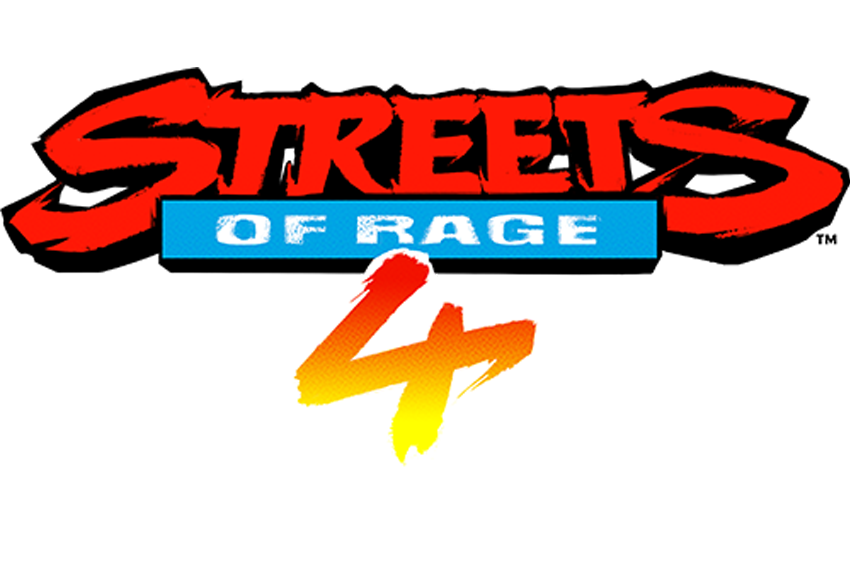 Amongst the best beat'em up series ever created, jammin' '90s beats and over the top street fighting, the iconic series Streets of Rage comes back with a masterful tribute to and revitalization of the classic action fans adore.
The all-time classic Streets of Rage, known as Bare Knuckle in Japan, is a trilogy of beat 'em up known for this timeless gameplay and electronic dance influenced music. Streets of Rage 4 builds upon the classic trilogy's gameplay with new mechanics, beautiful hand drawn visuals and a God tier soundtrack.
Gameplay
An iconic series like Streets of Rage got its iconic characters: Axel, Blaze, Adam and other veterans reunited to clean up the streets. With some brand-new moves and kickass tracks to take a listen, our heroes are ready to dish out beatdowns to a fledgling group of ill-advised criminals in full force.